newbie
Posts: 2
Joined: Thu Oct 09, 2003 1:26 pm
Location: Chicago
Yo BossHog our any other fellow hog I will need your help on something. I will like a pic in my sig that actually shows a Redskin player putting a hit on someone that keeps rewinding and playing over and over.I really dont no how to explain it bout can someone please help me out.
http://home.comcast.net/~mrmatiby/wsb/m ... raphic.gif
kind of like this to be exact.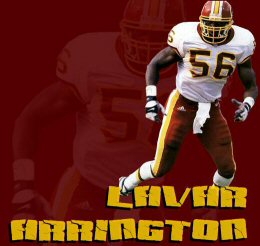 ---