Posts: 6715
Joined: Fri Oct 05, 2007 9:12 am
Location: Langley Park, MD *Tick Tock*
My good people of THN.
It's about that time to resurrect the sleeping giant known as The Hogs.net fantasy football league.
Managers from last year, please check your email for updates (one will be sent out today).
If you were not in the league last year and would like to join please send me your email address in a private message (or here).
If there are any managers from last year who have not confirmed for this season, that spot will be available.
For new members to the league it is 1st come 1st serve.
I can speak on behalf of last year's champion, it's probably the best free league that you can be in
I will post league settings/scorings information in a few days or weeks.. probably weeks
Hog Bowl Champions
'09 & '17 langleyparkjoe,
'10 Cappster, '11 & '13 DarthMonk,
'12 Deadskins, '14 PickSixerTWSS, '15 APEX PREDATOR, '16 vwoodzpusha
---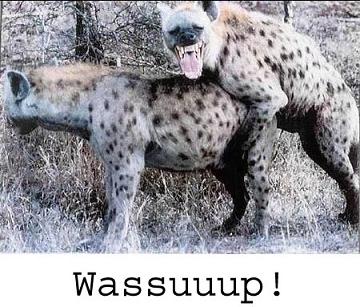 Hog Bowl III, V Champion (2011, 2013)

Hognostication Champion (2011, 2013, 2016)

Hognostibowl XII Champion (2017, 2018)

Scalp 'em, Swamp 'em,
We will take 'em big score!
Read 'em, Weep 'em Touchdown,
We want heap more!
---